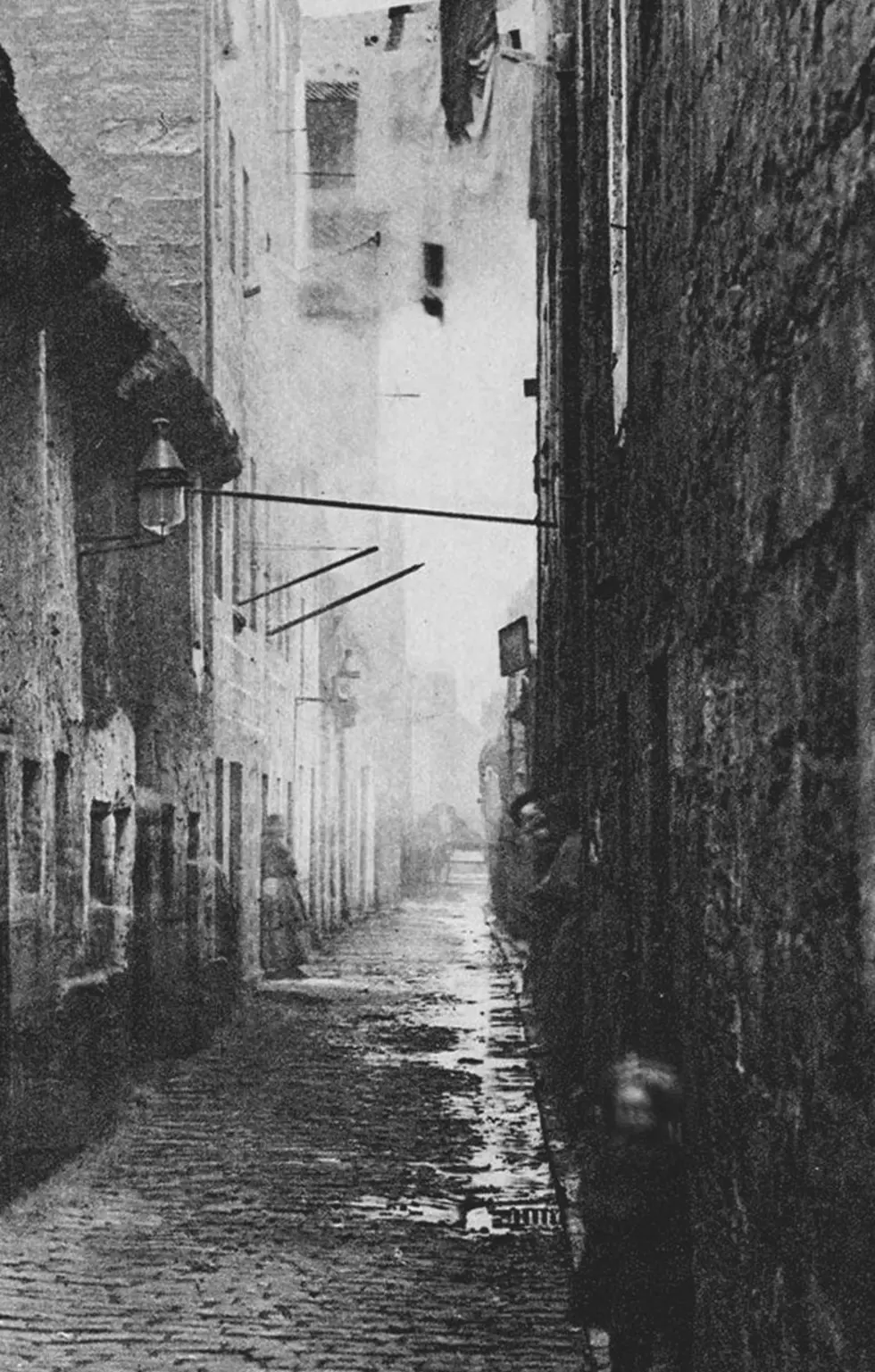 Axis of Light Declares "On Whom the Red Moon Bleeds"
For those who remember the earlier days of Fallen Empire Records, there was a split between the inimitable Death Fortress and a little-known black metal project from Northern England: Axis of Light. While Death Fortress brought about their famed pummeling deathy black metal, Axis of Light was the complete opposite side of the coin: a crispy, trebly force of traditional, melodic black metal riffing. A few releases over the next few years would offer a deeper look into this duo's approach, only for them to disappear without so much of a trace until now, returning with a self-titled EP, which is slated for an early June release. Listen to an exclusive premiere of "On Whom The Red Moon Bleeds" below.
Axis of Light in 2020 offers a similar sort of black metal fruition to their earlier music from seven years ago -- French-styled melodies, harrowing rawness, and a howling, screeching vocal performance. This is black metal for purists -- there is no embellishment here: no post-rock, no folk, nothing except a blasting fury of hatred and pride. For those who knew of Axis of Light before, this is what you've been waiting for, and to those who haven't heard them, this is what you've been missing. Be sure to check out the rest of Axis of Light's discography while you're at it.
More From Invisible Oranges