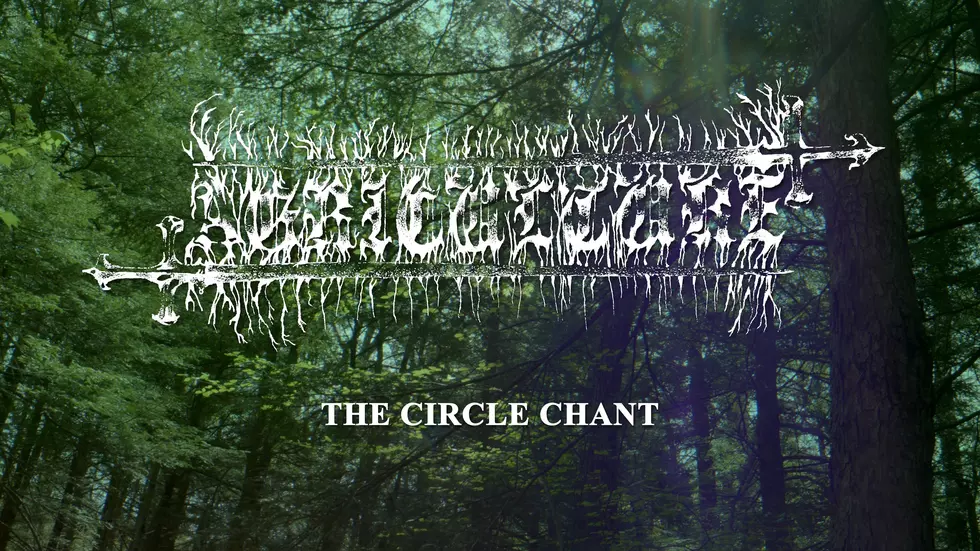 Agriculture's "The Circle Chant" Sings of Ecstatic Black Metal (Video Debut)
---
So let's get this out of the way first. Yes, this is a black metal band named Agriculture. Get your laughs out now, because this band's brand of ecstatic black metal is immensely powerful and spiritually uplifting. What does this mean exactly? Surely it's just some journalist drivel to call something ecstatic, but in reality (when you actually listen to Agriculture's The Circle Chant demo/EP) this music channels an immense amount of energy, and, in discussions with the band, I've discovered it to be quite positive. "Positivity in black metal? Fuck off!" you might say, and that's fine, but that just means there will be more Agriculture for the rest of us.
But what does Agriculture sound like? The best way I can describe it is "constant climax." This Los Angeles four-piece, featuring Ehnahre guitarist Richard Chowenhill in tow, has no need for dynamics other than simply being ridiculous, voluminous, dense, and harmonically complex. Though there are melodies which guide Agriculture's music, especially in the quiet, pedal-steel guitar-led interlude tracks which punctuate their magnificent black metal works, the music's blasting, over-the-top nature is simply overwhelming in a very emotional way. I was like you, dear reader. I, too, wrote off this band because of their name, and my first solid listen was… an experience. Do yourself a favor and listen to The Circle Chant (repeatedly) and watch the naturistic video for the demo EP's title track below.
...
...
The Circle Chant is out now with physical editions to be released soon.
More From Invisible Oranges