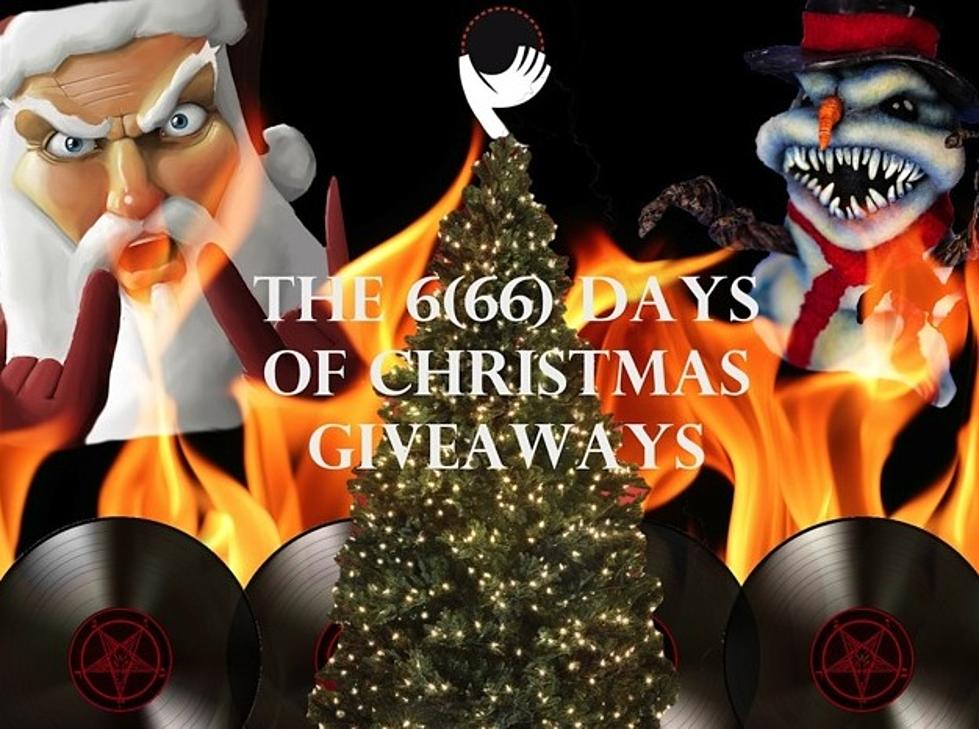 6(66) Days of IO Christmas Giveaways: Season of Mist
An eclectic collection of black metal, death metal, metalcore and much more, Season of Mist is an extreme music label that can't be ignored. Today, on the fifth day of Kvltmas, our giveaway package is just as diverse as this label's roster. We're giving away CD copies of albums from KEN Mode, Kylesa, Tsjuder, A Life Once Lost and Necronomicon (see below) as well as beer koozies and rolling papers from one of our favorite stoner doom bands, Saint Vitus. The full list of goodies includes:
Kylesa - From the Vaults Vol. 1
A Life Once Lost - Ecstatic Trance
Necronomicon - Rise of the Elder Ones
Saint Vitus Rolling papers
From WAY back in February, check out our in-depth interview with Jesse Matthewson of KEN Mode HERE.
To enter to win our Day 5 prize pack, tell us which metal subgenre you think Season of Mist does best. This contest will run until midnight on Friday, December 27th, and the winner will be contacted via email.
More From Invisible Oranges