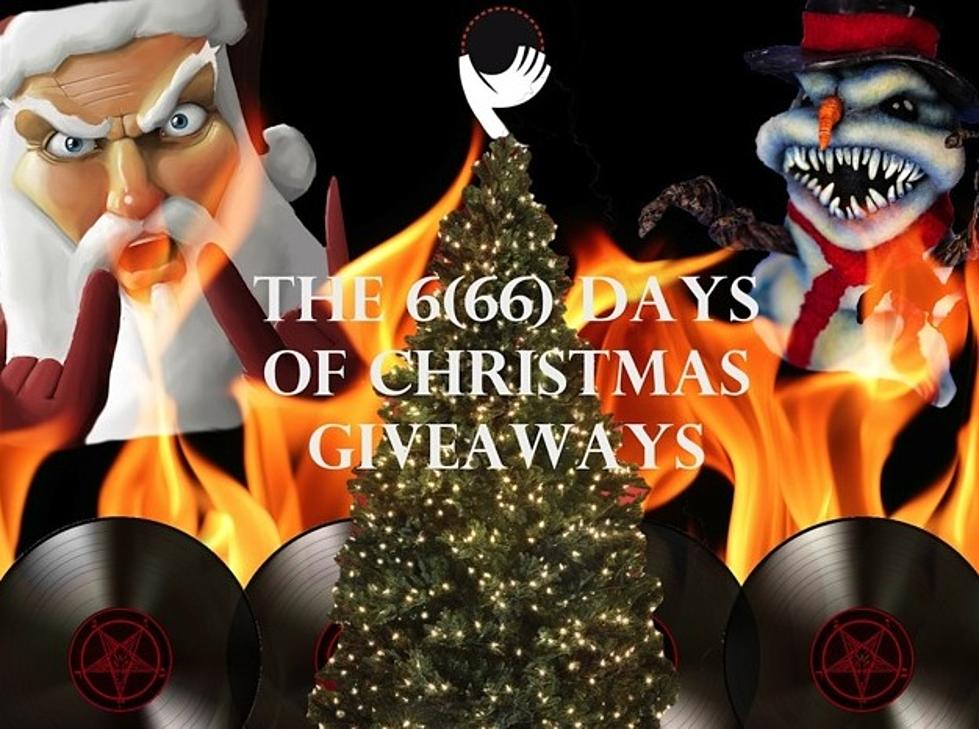 6(66) Days of IO Christmas Giveaways: Relapse Records
2013 has been a very strong year for Relapse Records, with many an album making year-end lists across the web and many bands brutally touring across the country. Thus, we are very stoked to be giving away NINE (!!!) CD copies of the following albums for one fan's extreme listening pleasure.
To enter to win, tell us in the comments below about your favorite Relapse Records live experience of this year. This contest will run until midnight on Wednesday, December 25th, and the winner will be contacted via email. You must live in the U.S. to enter:
Obliteration - Black Death Horizon
Wolvserpent - Perigaea Antahkarana
Lord Dying - Summon the Faithless
True Widow - Circumambulation
Locrian - Return to Annihilation
Call of the Void - Dragged Down a Dead End Path
Featuring tracks from all of the albums we're giving away today, check out the Relapse's 2013 sampler, too!
One of my personal favorites from this year both in terms of the album and live performance, was Locrian's Return to Annihilation. You can re-visit our track premiere of the song "Two Moons" from earlier this year below, and re-read my interview discussing the new album with Terence and Andre HERE.
More From Invisible Oranges