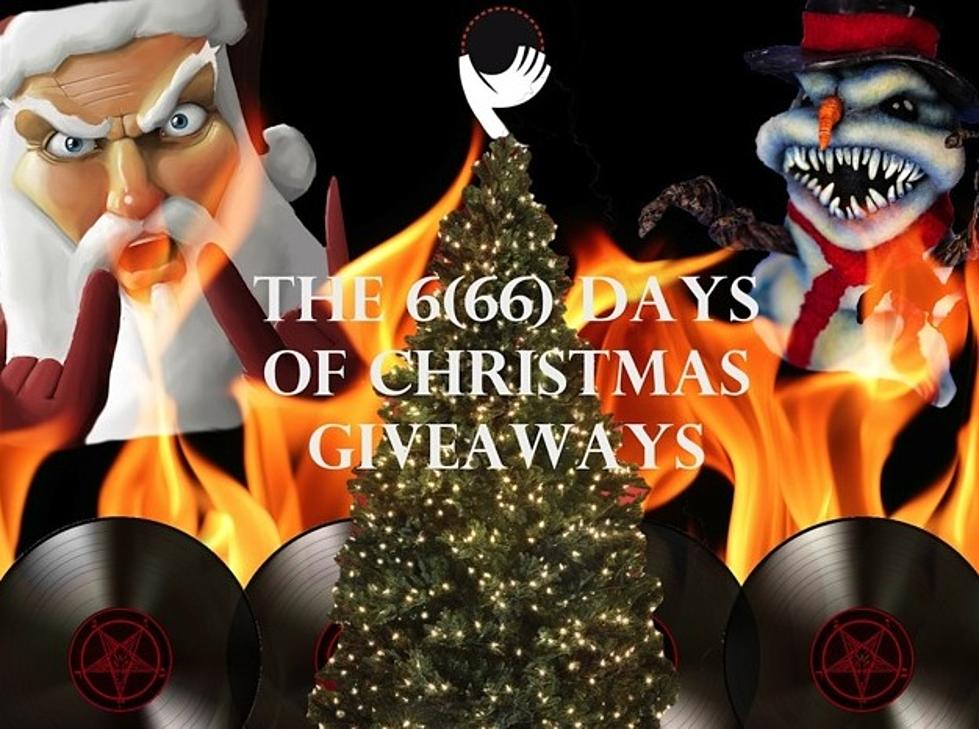 6(66) Days of IO Christmas Giveaways: Prosthetic Records
With the days of 2013 now coming to a close, many a music site (including this one) are now running their annual year-end lists. But in addition to patting our favorite bands on their backs, Invisible Oranges has also asked some of our favorite labels to give back to the fans, each contributing an epic year-end prize pack that is guaranteed to make your holiday (and your raised metal claws) feel jolly and bright.
Today we have Prosthetic Records kicking things off as the first of six labels contributing to our 6(66) Days of IO Christmas! Up for grabs are:
1 Prosthetic Records Logo T-Shirt

1 signed Skeletonwitch poster

1 CD copy of Skeletonwitch's Serpents Unleashed

1 CD copy of Anaconda's Sub Contra Blues

1 CD copy of Ramming Speed's Doomed to Destroy, Destined to Die

1 CD copy of Shining's One One One

1 CD copy of Nero Di Marte's Nero Di Marte
For some Prosthetic inspiration, check out below Part 2 of the Making of Serpents Unleashed, the exclusive Skeletonwitch video segment we premiered earlier this year. And to enter to win, tell us in the comments below about your favorite Prosthetic Records album of this year. This contest will run until midnight on Monday, December 23rd, and the winner will be contacted via email. Must live in the U.S. to enter.
More From Invisible Oranges